PERFECT TONE
Lirene PERFECT TONE Skin color matching foundation 30 ml
Innovative "soft focus" pigments match the natural skin tone while adding radiance, freshness and healthy glow. The foundation provides enough coverage without feeling too heavy on the skin.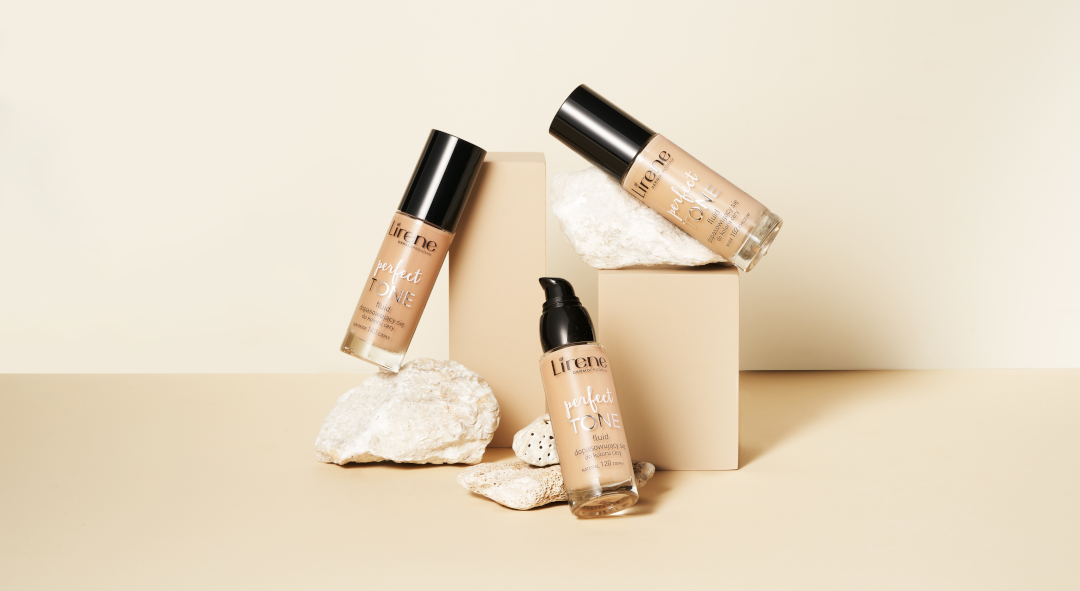 Ingredients
Hyaluronic acid
protects the skin from moisture loss
Usage
Apply on moisturized skin using fingers, make-up spongeor brush.

For even better coverage apply second layer.
Inci